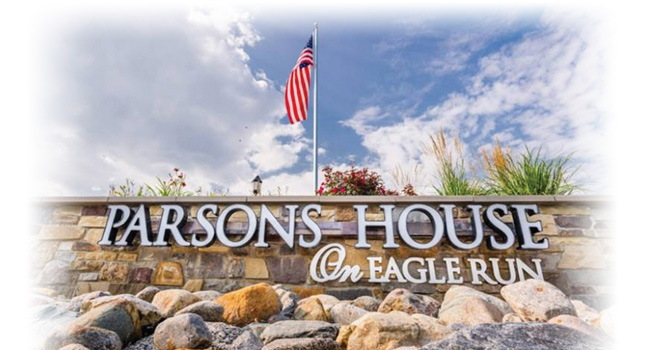 LEARN MORE ABOUT PARSONS HOUSE
To learn more, have questions answered or to schedule a tour, please call our Residential Specialist at 402-249-6050 or use our Contact Us Form.
FAMILY OWNED...FAMILY FOCUSED!
Being Family Owned - Family Focused is the cornerstone of what Parsons House Assisted Living is all about. Beginning with our residents, continuing through our staff, and down to ownership – at Parsons House we are family.
Our owners have long ties to the Omaha community. They are invested in the 
continuing education and training of the Parsons House team, as they are our greatest resource. As a single residential care property, there are no levels of 
management to go through for help or waiting  indefinitely for answers.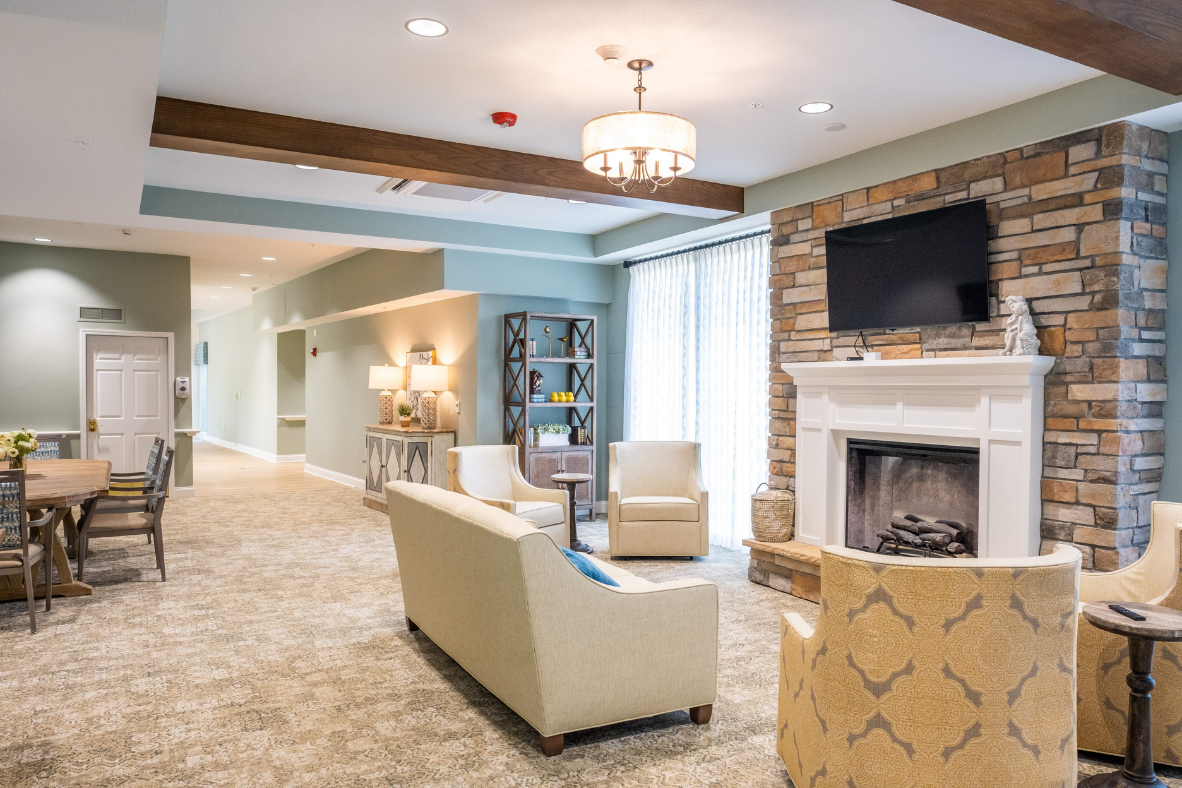 LIVES ENRICHED...
SPIRITS RENEWED!
At Parsons House Assisted Living & Memory Care, we see transformations happen everyday. It's the moment that families realize that they did the right thing for their loved one, when they join the Parsons House Family. Our motto "Lives Enriched... Spirits Renewed" becomes reality for residents as they enjoy a fresh start on life, while having their imagination and spirit reignited.
Communication and interaction starts with the resident, and includes family members that are also invested in the happiness and well-being of Mom and/or Dad, Brother or Sister, or an Aunt or Uncle that lives at Parsons House.
WE BELIEVE IN:
An all-inclusive amenities pricing format.
Specialized staff and separate activities for our Assisted Living and 
Memory Care Communities – as the needs of these residents are 
uniquely different.
Restaurant style meals prepared by our professional culinary trained chef where fresh fruits, vegetables and nutritious meals are the standard.
Having the city's largest memory care outdoor courtyard.
Our 6-60 Resident Liaison assimilation program.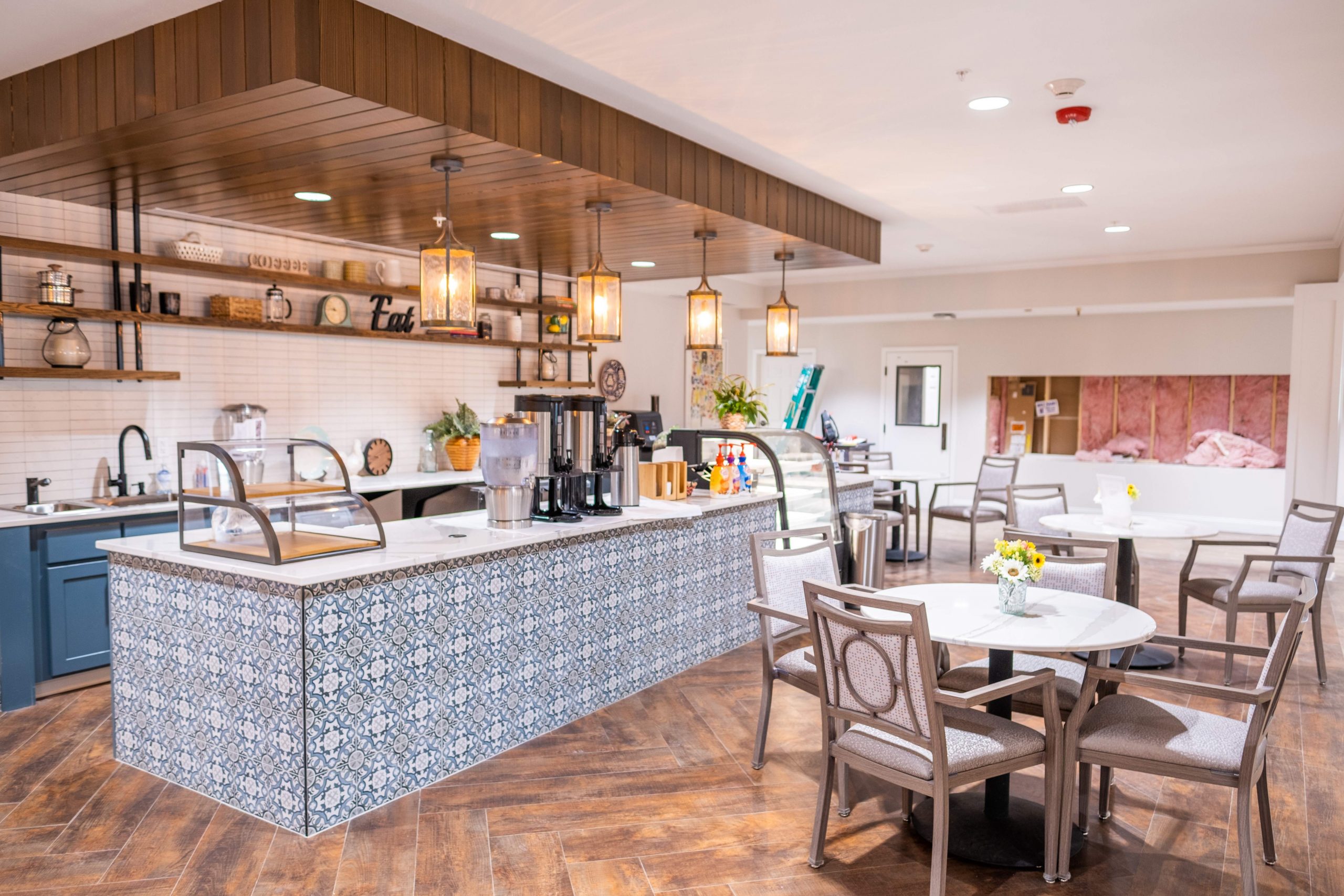 Parsons House is not part of a huge consortium of multiple retirement living 
properties, we are one "Family Owned - Family Focused" community that wants to be the new home for your loved one.  We realize this is a difficult and important step you are taking to find the right place.
At Parsons House we take pride in creating a community where our residents can flourish and embrace a spirit for living, more than ever. We are family focused and we would love to have you join our family.
WELCOME TO PARSONS HOUSE, LIVES ENRICHED...SPIRITS RENEWED!